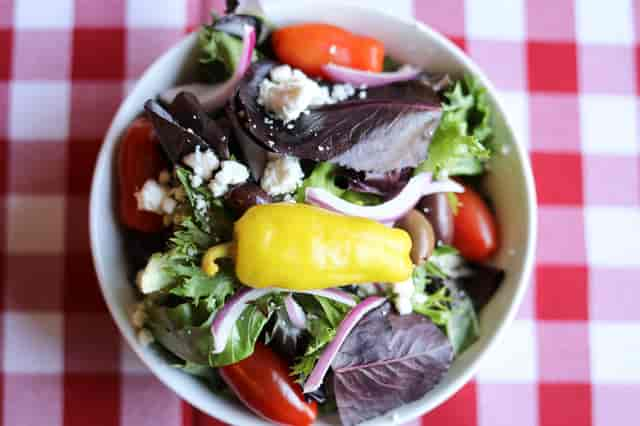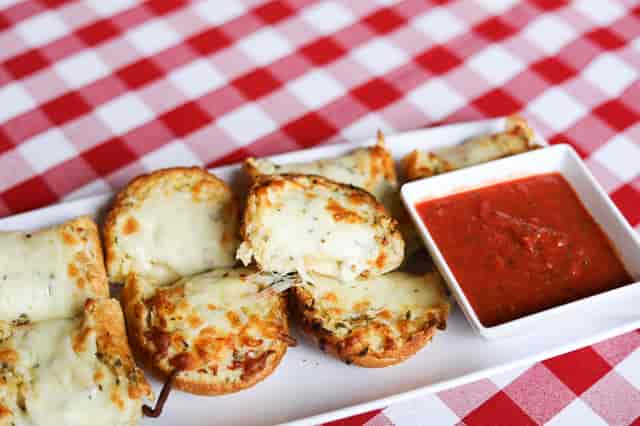 About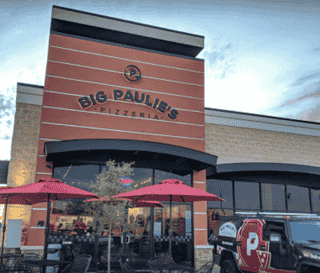 About Big Paulies Pizzeria
The Difference

We at Big Paulie's strive to take you back to a simpler time when all communities had a locally owned pizzeria with Italian staples. We love knowing our customers names and families. Our number one goal is to provide great service with high quality Italian fare.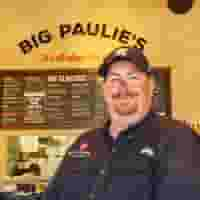 Chris Smith
Chris has spent his whole life working in restaurants. He started washing dishes at 7 in his father's steakhouse in Brenham, TX. At 20, he opened a pizza restaurant in Fulshear, which he expanded to two locations and later sold. Since then he has worked at several major chain restaurants, holding various managerial positions. Despite this success, his desire to open a better pizzeria still persisted.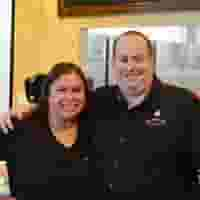 Annette Smith
Annette is the driving force behind Big Paulie's she is a Katy native and works tiressly to keep us all on point and bring you the great service and food you deserve.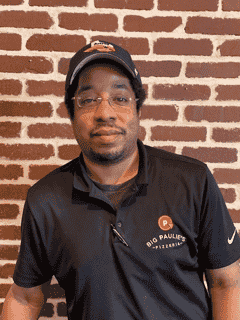 Marc Sutter
After 19 years with Jason's Deli, Marc decided to join Big Paulie's. His commitment to service and quality made him the perfect fit. He loves this community and shows that daily with his efforts.
The Restaurant
Big Paulie's Pizzeria was created to serve the area with great pizza and traditional Italian fare.

As proud members of the Katy/Fulshear community, we wanted to establish a locally owned, family-oriented pizza restaurant that stands out in this fast growing area.

The result: Big Paulie's Pizzeria! Eat-in dining, take-out, and delivery you are sure to enjoy!